Your exciting and rewarding future
InXpress gives you the opportunity to build a profitable business you will enjoy. Developed over 20 years, feel supported by a global franchise which is proving effective for over 350 franchisees.
With InXpress' simple business model offering global shipping service for businesses, you will be rewarded for your own hard work. No experience is necessary to become an InXpress franchisee. We are looking for people who are sales-oriented, with an aptitude for business. Our highly acclaimed trainers teach you everything InXpress knows about sales and the shipping industry!
Discover your exclusive tech-enabled business opportunity in logistics, today.
Find out more about starting your own InXpress franchise.

Download our Franchise Fact Sheet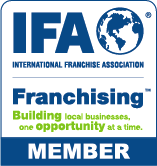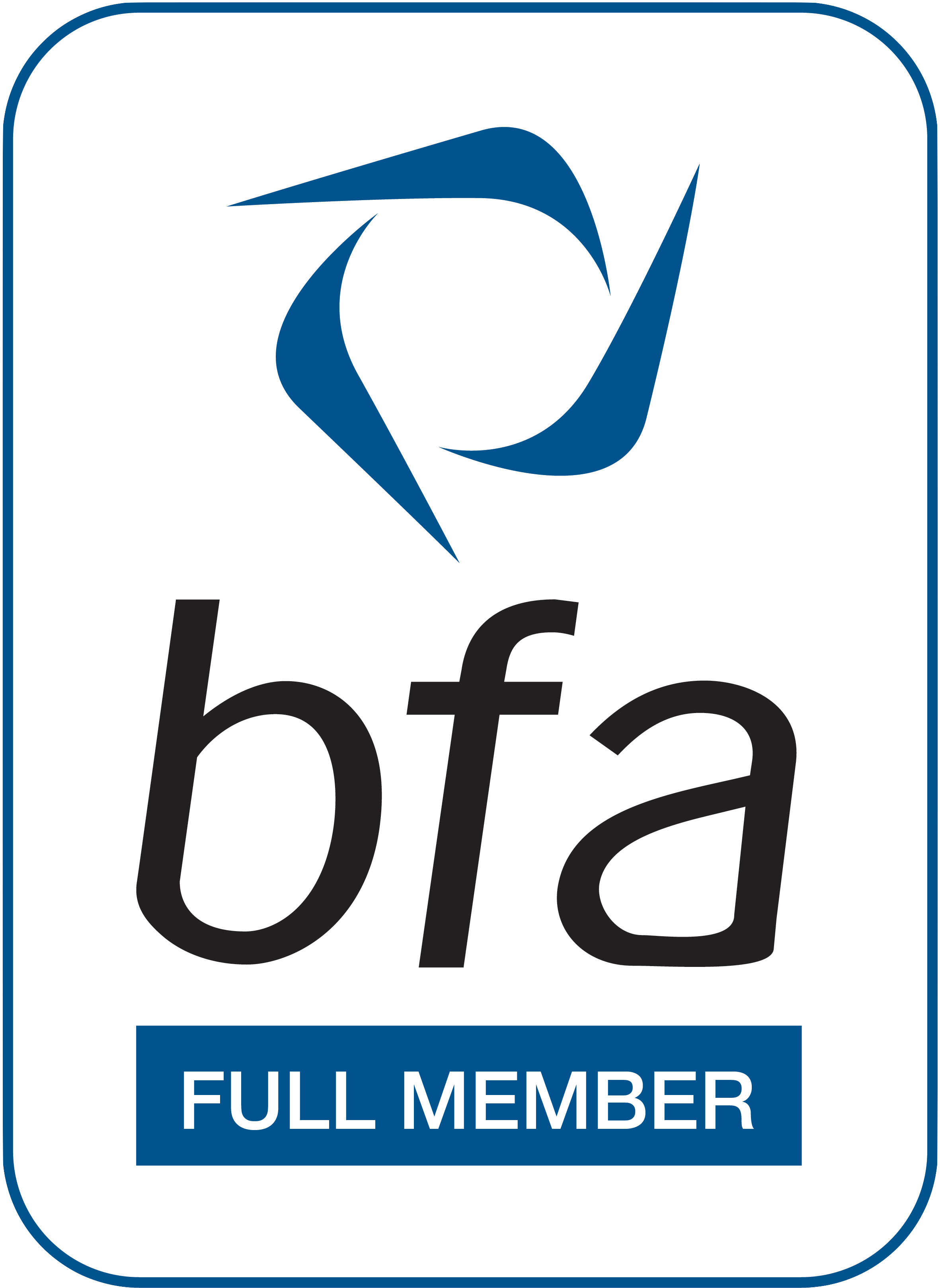 Your Franchise Opportunity
Many people dream about running their own business. But, for various reason, they never fulfil their ambition. By enquiring about a franchise, you have already shown you are different and ready to change your life.
InXpress gives you the opportunity to build your own successful and profitable start-up business, with the security of being the world's largest franchisor of global courier services. We have a long history in providing the solution to global express needs of successful businesses, around the world. This, combined with our bespoke facilities, industry know-how, training and by-your-side support, gives our franchisees the confidence and freedom to run a successful sales and business management franchise.
Build your franchise the way you want. You just need a laptop and a phone, leaving you free to work from anywhere – as long as you can access WiFi! Start out alone, and progress to premises and a workforce when you're ready. Or go "all-out" straight away, in a new office, with your newly-hired team. Your business. Your way.
InXpress delivers you a profitable income, with potential only limited by you!



Low Overheads = High Earning Potential
The InXpress franchise fee is £35,000 plus £1,000 for events you must attend throughout the year. We also strongly recommend you plan an 18 month budget, for living expenses.
Within your franchise package, we include everything you need, giving you a strong start to your new business future, including:

• Full training
• Launch support
• Marketing support
• A mentor – one of our top-performing franchisees
• Opportunities to meet with other franchisees in your local area
Start-up made easy. InXpress franchisees stand out from the competition. Not only do we offer customers a VIP service, retaining an average 80% year-on-year, we are also technology disruptors in our industry. By making the process as easy as possible, you will have more time to network, securing more recurring customers.
Don't just take our word for it…
"I chose to franchise with InXpress because it's like someone's got their arm around you. I also liked the fact that you didn't need a lot to run the business. You can run it from home, an office or anywhere in the world as long as you've got an internet connection,"

Kully Sahota, Peterborough franchisee since October 2012.
"InXpress gives you a business concept and plan that you can run with. All you need is the right work ethic to deliver and make the business successful. There's a model in place so you don't have to reinvent the wheel – that was the biggest attraction for me,"

Lendy Mazur, Salisbury franchisee since February 2013.
"I've known about franchising for quite a while and I'm reassured by the fact that 95% of franchisees are still in business after 5 years. New businesses often fail before the initial five years,"

Bill Carter, Liverpool franchisee since 2008.

"With InXpress you don't buy or sell stock so the business has low overheads and you don't lose money on damaged stock. You're selling the services of world branded products and it's much easier to sell DHL services than white van. E-commerce is booming at the moment because more and more people are now buying online,"

Craig Atkins, Reading franchisee since 2007.
Discover how to start your InXpress franchise, today.
Download our franchise overview now!
InXpress 5 Blueberry Business Park, Wallhead Road, Rochdale, OL16 5AF
T: 0800 195 2125 E: info@inxpress.com